*** Chameleon SEA Series ***
Instruments
SEA- K
Navigation and Heading all in one MULTIPLE instrument. A keystroke brings page alive. With all data available in it's own window or you can split the screen into 2 or 4 multiple windows to see as little or as much as you determine. Choose your screen as you go or add two or more SEA-K instruments to your display station.
NAV
Nav Navigator, Nav position, Nav plotter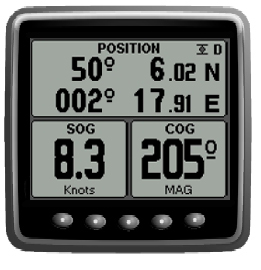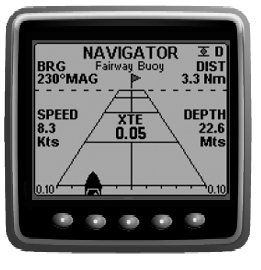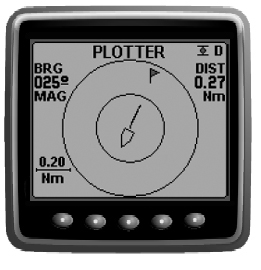 HEADING
Heading duel digital, Heading big digital, Heading gauge, Heading card.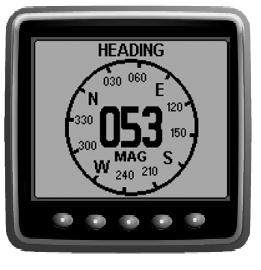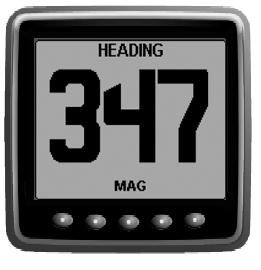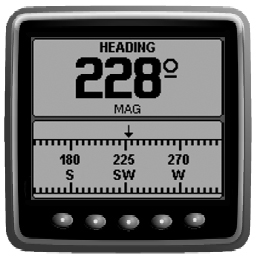 DMI Marine, Inc.
18 Commerce Park Road
Pocasset, Ma 02559
main phone number: 508-564-7491
fax number: 508-564-7497
email: dmi@dmimarine.com