State of the art instruments
*** Chameleon SEA Series ***
Instruments
12 pin interface Deutsch connector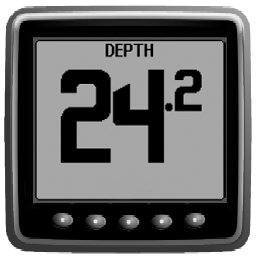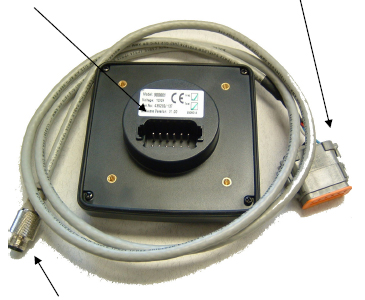 4.33" square multi functional instruments fully NMEA0183 compatible
SEA- M (CM)
Speed, Depth, Wind all in one instrument. Available as a HUGE display per page or spilt the window in two or four displays.
Display data in digital or analog graphic gauge.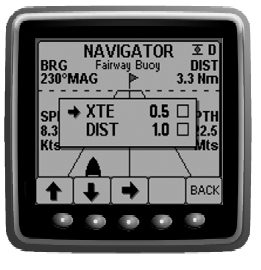 SEA- K (CK)
Navigation & Heading instrument
Repeat Navigation info such as Lat/Long., SOG, COG, etc. To much to list.
Repeat Compass info in Digital, Card or Dial format
Great for replacing LINK remotes.
See PARTS page for pricing
Still continuing our popular 4"round /5" bezel
*** Phoenix System ***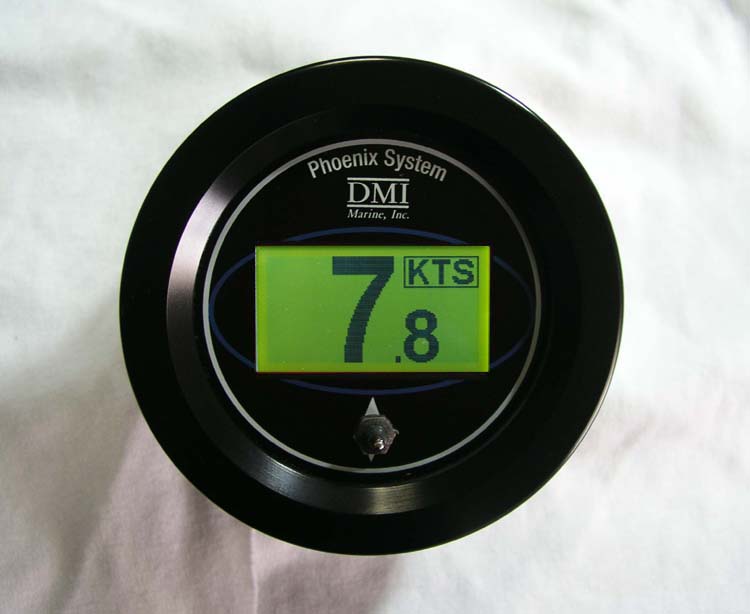 Click the Link below to see Product info.
Click your back button to return to this page
See PARTS page for pricing
The Phoenix System and Chameleon SEA Series can only be found at DMI Marine Inc.
Don't settle for less, expect the best from DMI Marine Inc.
DMI Marine, Inc.
330 Wareham Street
Middleboro, MA 02346
main phone number: 774-213-9744
fax number: none, please use email
email: dmi@dmimarine.com